Get out of your own way and into your own way
Many hats. One voice.
Brian Perry IS a singer/songwriter, author, speaker, coach and that guy who writes on his car. The unifying drive permeating each of his vocations is Brian's passion for helping people get out of their own way and into their own way. Helping people live their most empowered and joyful experience of their life. Brian leans on each of his crafts to offer a path forward with poetic clarity, humor, and pragmatism.
Many hats. One voice.
Let's begin.
songwriter & singer
-
At the intersection of James Taylor and Garth Brooks with Bruce Springsteen directing traffic, you find singer/songwriter Brian Perry playing his own emotive brand of contemporary Americana. The music is inspiring and thought-provoking: the lyrics honest and well-crafted, the passion contagious.
His resume includes performances for audiences ranging in size from 5 to 2,500 including such venues as the House of Blues in New Orleans and Eddie's Attic in Atlanta to the Bitter End in New York City and the Bluebird in Nashville. Brian has shared the stage with such notables as Shawn Mullins, Martin Sexton, and John Mayer just to name a few.
author
-
Certainty is a myth and this is such great news! In an era of unprecedented access, opportunity and social connection, why is it so many of us are disillusioned by loneliness, frustration and lack of meaning? Could it be we're searching for happiness in the wrong places?
The Myth of Certainty reads like a late night talk with an old friend. It's deeply personal and yet profoundly universal. It's full of stories both funny and moving, simple and thought provoking. Brian proposes practical ways for shifting one of our most basic paradigms and beginning to live the life you've longed to live.
So settle into your favorite spot and let's talk. In the end it seems, life's true fulfillment and magic await, not in fairytale endings but rather, when we begin living happily ever now.
There's a reason that Brian's latest book is fundamentally about living happily ever now. Brian empowers people to get out of their own way. That's it. The simplest answer to the first question we get about Brian's speaking work: what does Brian speak about?
Brian helps people get out of their own way by getting into their own purpose. We often hear that the best part about Brian's work as a speaker is that it's not about completely reinventing your life but about reintroducing you to the things you already know about yourself but have forgotten and/or strayed from and then equipping you with simple, practical tools to help you truly have the life and impact you most desire.
With programs for groups as small as 10 to groups as large as several thousand, Brian works directly with you to serve your specific needs. When you invite Brian into your event or community, you get original music from the heart and about real life. You get personal stories that reinforce in real terms the message conveyed. You get concrete strategies with which to affect, in everyday life, the changes discussed. You get enthusiasm, sincerity, interaction, honesty, talent, and that certain indescribable something that leaves everyone in attendance changed.
"Don't miss your good life while you build your good life."
Brian perry | from the song sweeter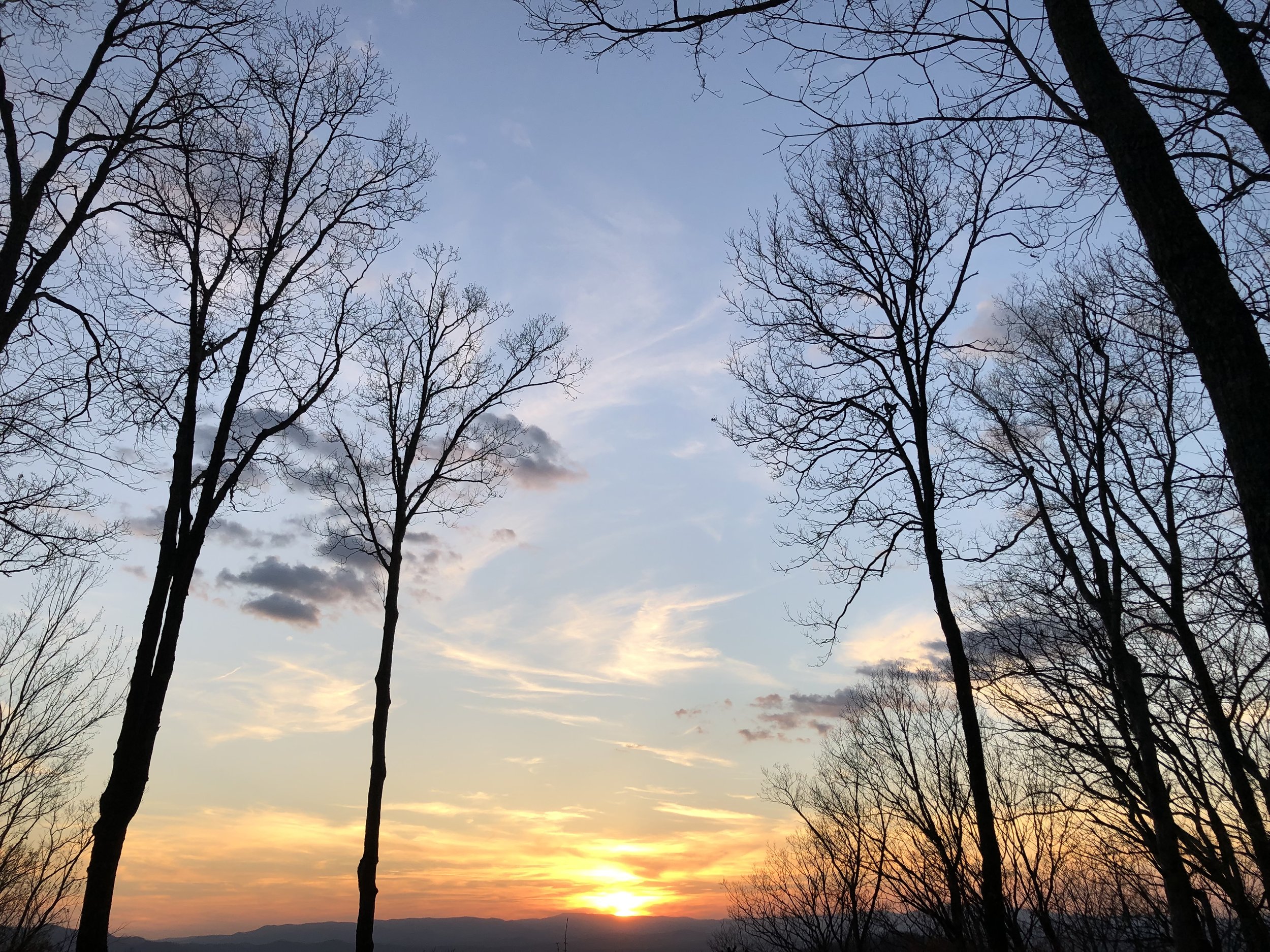 Hindsights
-
I write on my car. I've been doing it since 2010 with a new one roughly every week. It's not just a cute saying or a meaningful quote that I stumbled upon on a meme somewhere. It is, for me, a powerful tool for transformation.
In order to change your life you must change what you say and do, right? In order to do that, you must change your thinking. This is that. A tool to reinforce and playfully ignite a shift I'm working on. What's more it's fun for me and often the people I meet. I call them Hindsights and sometimes I even get to do them for others. Transformation on wheels.
COACHING
-
We could hit you with big, heady questions here like "are you meant for more?" "Should you dare to live a different, more full, more bold, more loving life?" And on and on.
Really though, coaching is all about practical, powerful results. It's perfect for anyone who feels stalled or stuck in some area of their education, life or career. Working one-on-one with Brian via phone, Skype or in person, his coaching provides the "ah-ha" moments that inspire action to create real change.
As a coach, Brian works with people to develop and implement strategies that help them dial into what they truly want – specifically and more broadly. He uses action and insight to train their head, heart and hands, to empower and equip people for lasting change.